Unsere bisherigen Sieger
Der CEWE Photo Award findet seine Wurzeln in unserem ersten internationalen Fotowettbewerb "Europe is beautiful". Schauen Sie sich unsere bisherigen Sieger an und lassen Sie sich inspirieren.

Unser Gesamtsieger von "Our world is beautiful 2017"
Einreichungen: über 183.000 Fotos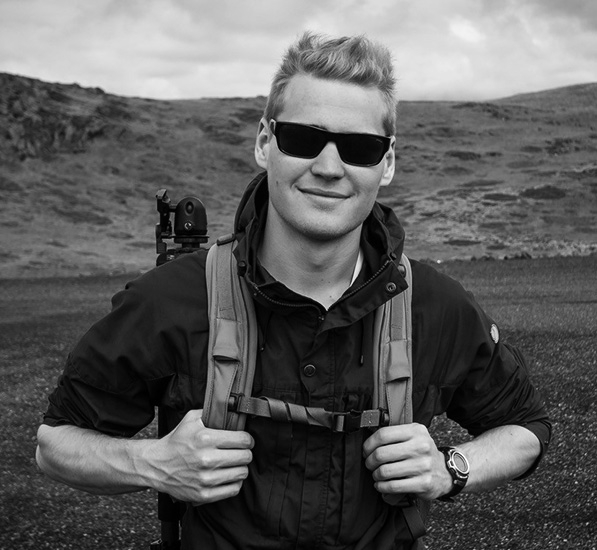 Janne Kahila | Finland
My name is Janne Kahila and I'm a Finnish landscape photographer. I have a day-job as a solution consultant in a cool software company but I'm also a keen traveller and passionate photographer. Data analysis and photography go surprisingly well together as my analytical mindset and meticulous touch come handy in both fields. I'm self-taught and over the years I have developed my own techniques both in the field and in post-processing that have carved my style into what it is today. Characterised by the attention to details and technical variety, my images have been widely published and seen in top places of prestigious international contests. Another side of photography that drives my passion forward are the great vistas and memorable travels that inspire me to push my skills and vision further. I love wandering outdoors and climbing the mountains to reach for even better landscapes. I'm constantly trying to improve my skills by exploring new tricks and techniques in search for the perfect photograph.
Unser Gesamtsieger von "Our world is beautiful 2015"
Einreichungen: 94.000 Fotos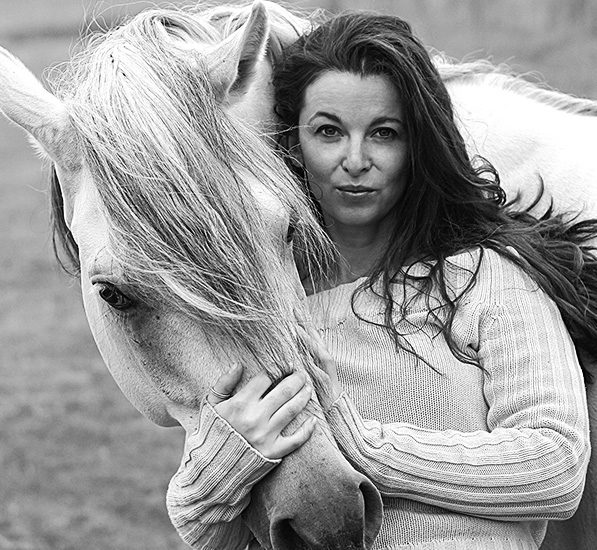 Agnieszka Gulczyńska | Poland
I was born and raised in the neighborhood of Służewiec in Warsaw (the area of the horse racecourse). Since I remember, horses have always been my great love and devotion. and my adventure with photography started with them. Photography appeared in my life few years ago as a strong need to preserve what we want to keep in our hearts. For me it is a never-ending journey full of adventures and inspirations. It lasts continually. I always learn something and I try to develop myself Childhood of my son is my biggest inspiration. Photographing Igor, I admire the amazing and beautiful way you can catch things which are seemingly regular. An old bucket or umbrella are magical objects for children. I have great support from my Family,life Partner and Friends. They often tell me that my pics please people or move their hearts. I focus on emotions in photography. My pictures are also my way to express myself. I believe that pictures can say more than a thousand words.
Unser Gesamtsieger von "Europe is beautiful 2013"
Einreichungen: 44.200 Fotos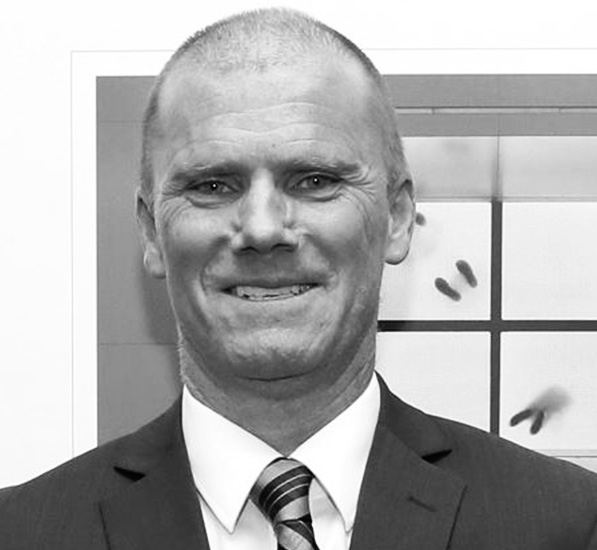 Christian Wakolbinger | Austria
I live in Weißkirchen (Linz) since 1999 and my beginnings in photography were in 1988 during a holiday. I borrowed my fathers camera and realised that I have an eye for intersting subjects and I was able to create a photo based on the essentials. For me photography is a purpose in life. Finding a subject to photograph and spending time with my family, are the best ways for me to recover.